spider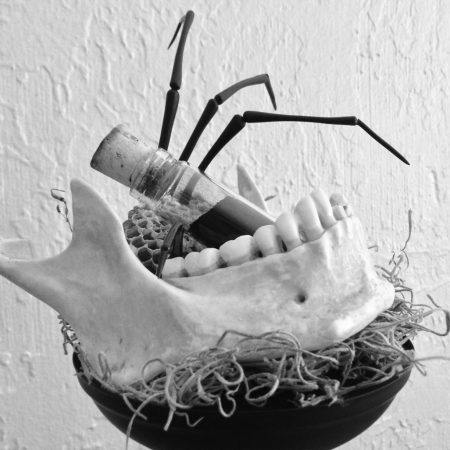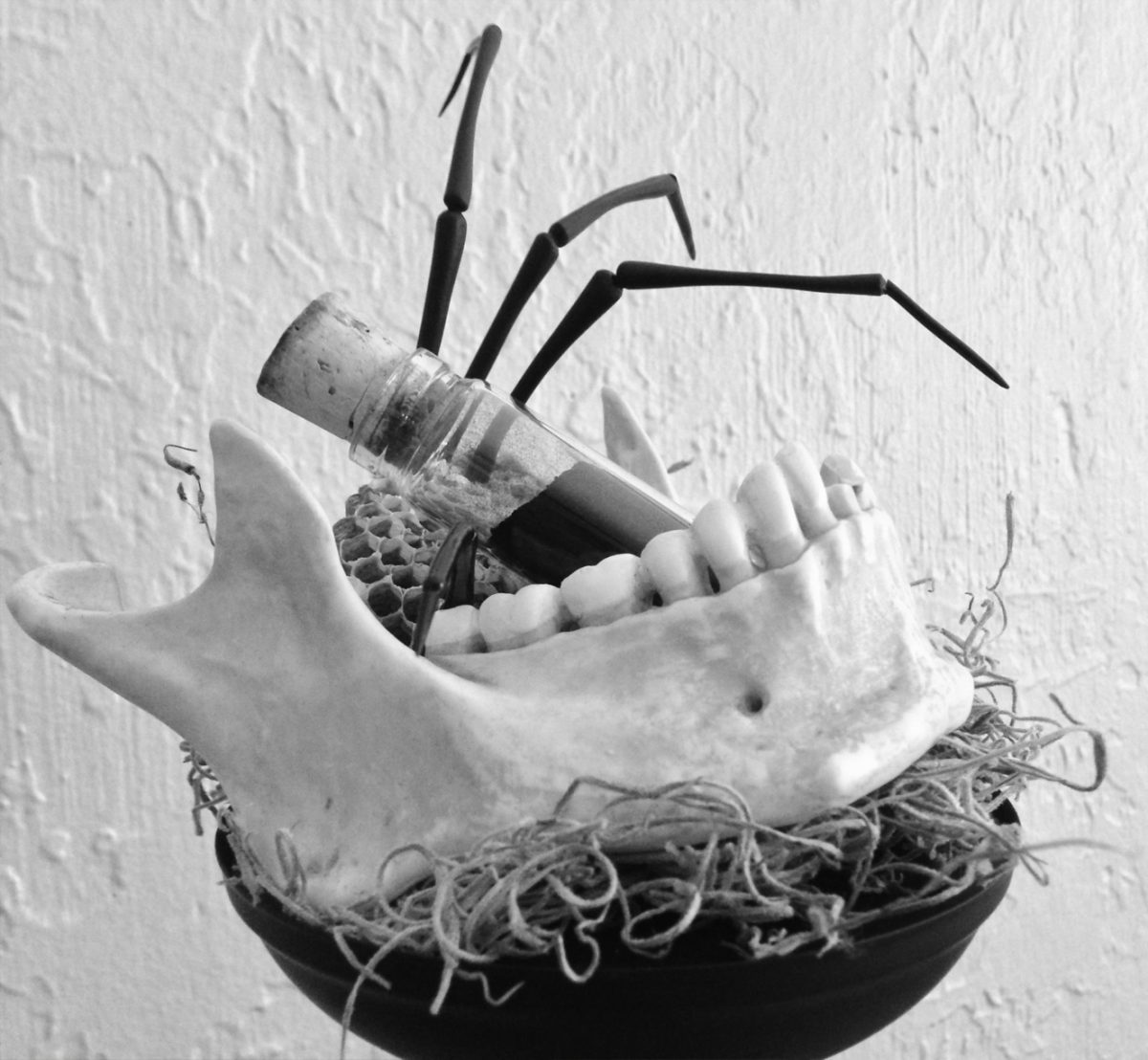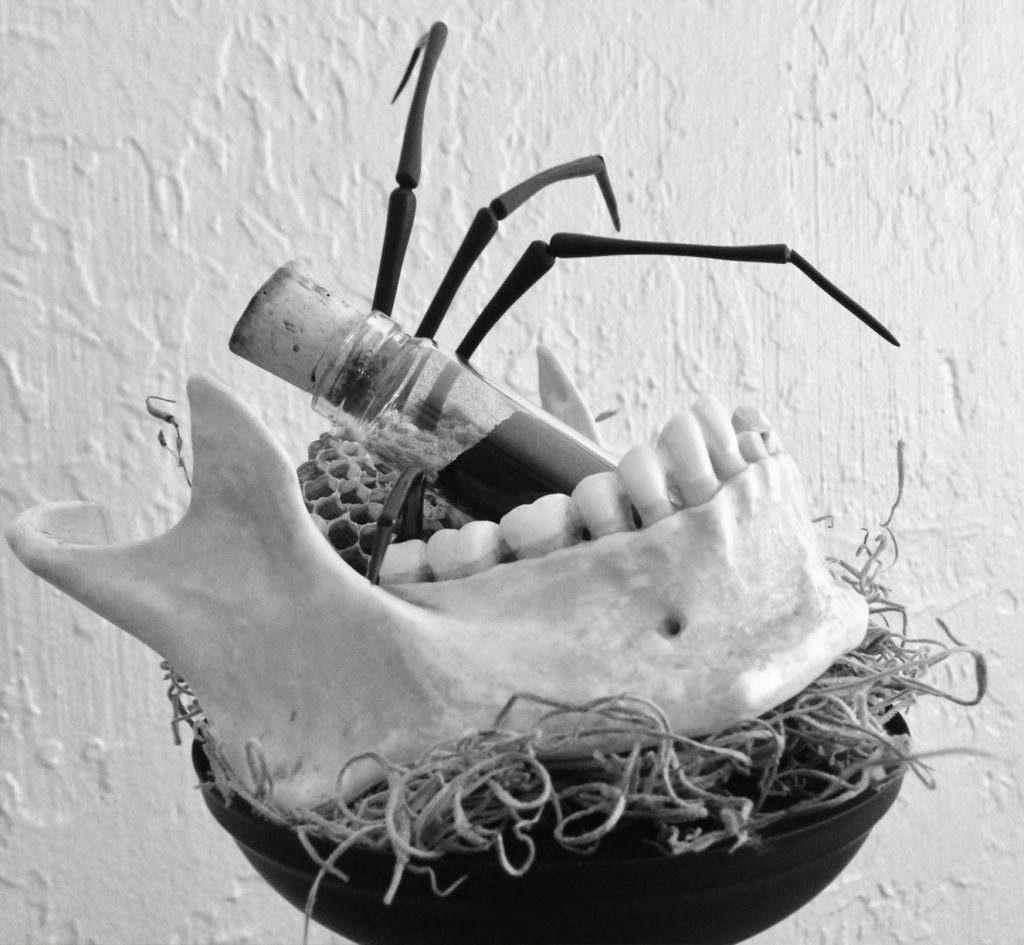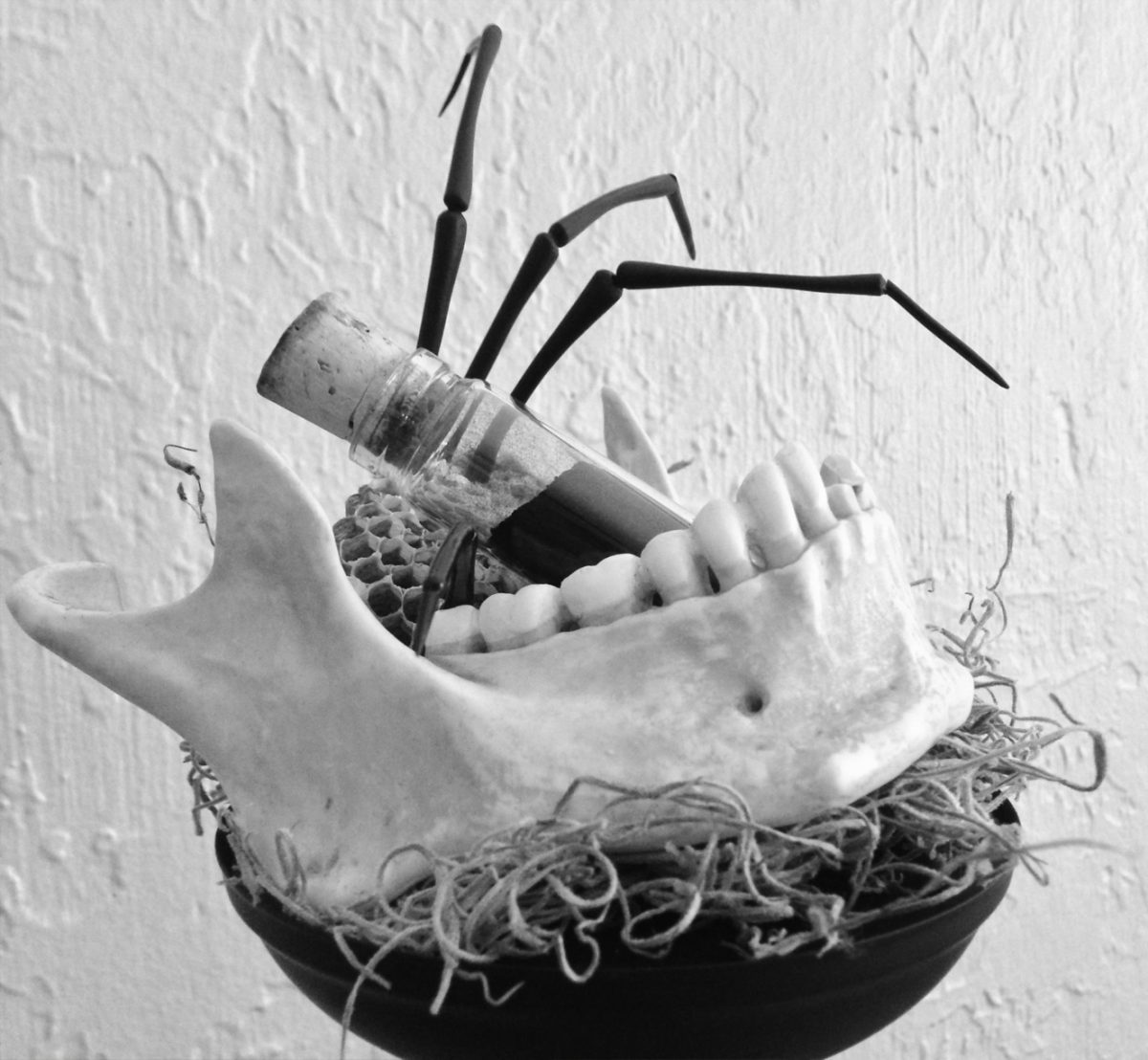 Kick your Halloween creep factor up a notch with these terrifyingly easy DIY spider legs.
View Full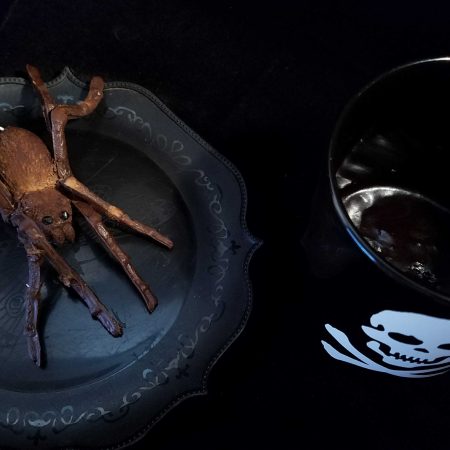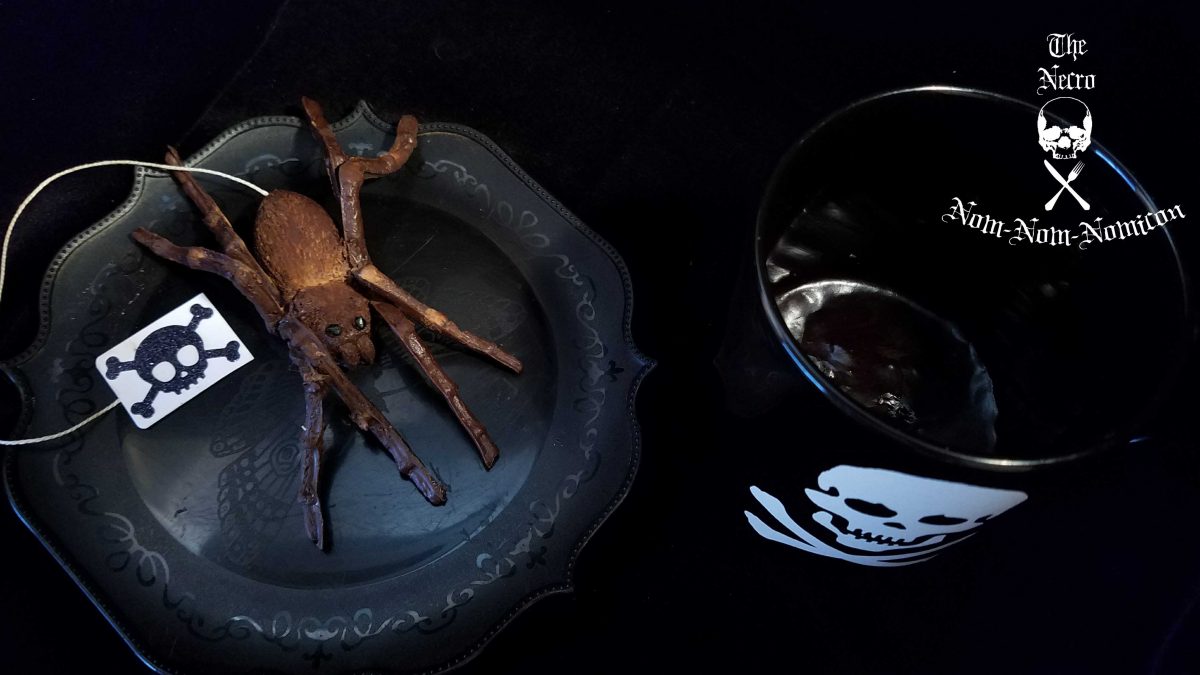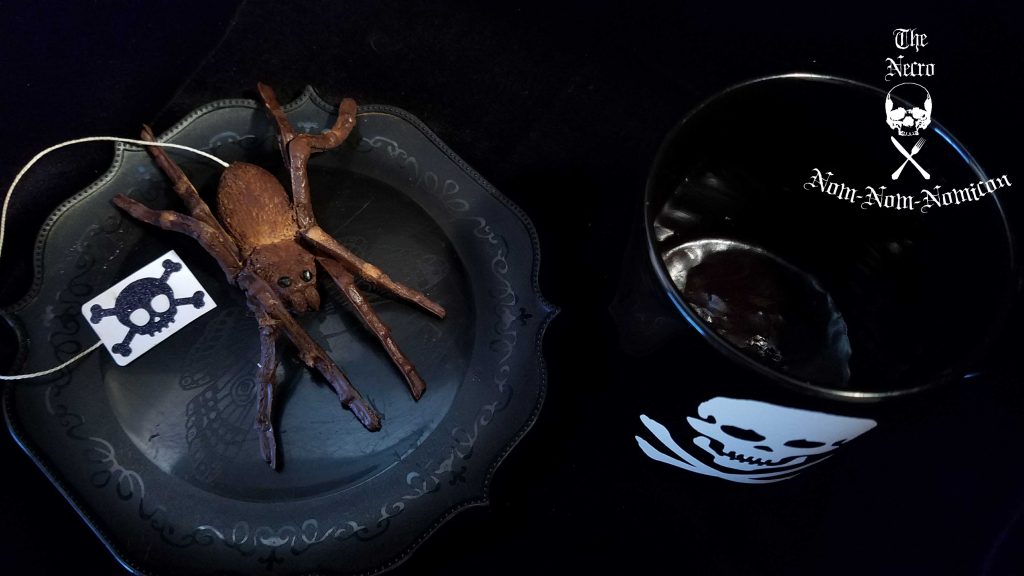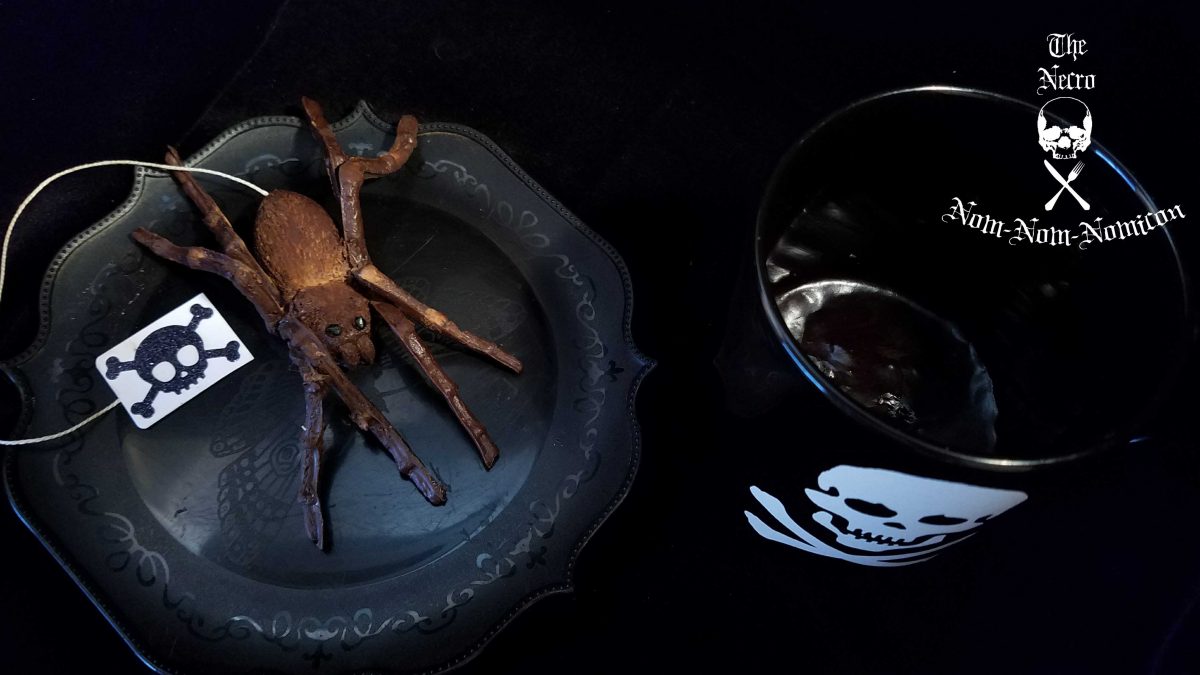 What's better than a giant creepy Halloween spider made out of chocolate? Finding out it's also stuffed with miniature marshmallows! Delicious!
View Full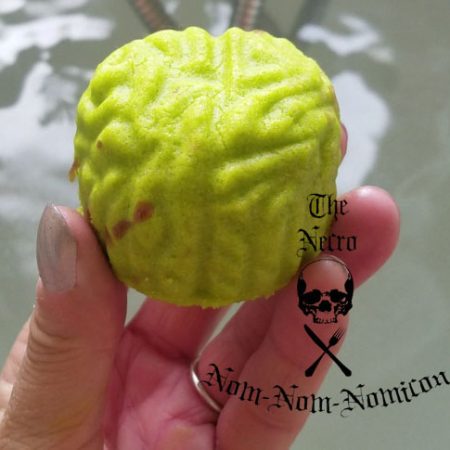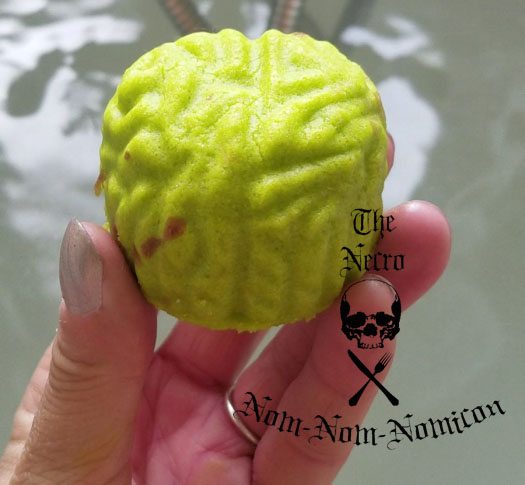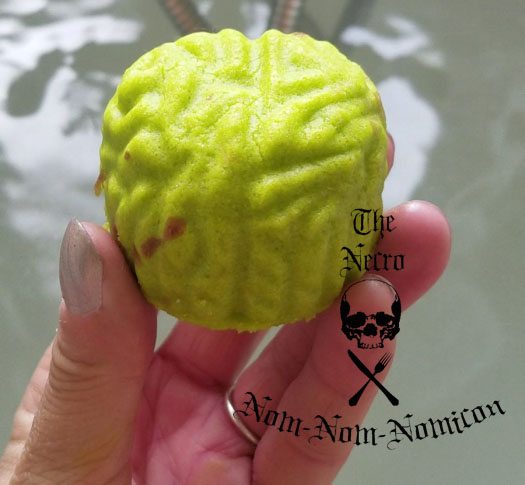 The next time you feel like really relaxing…why not indulge in a little brainwashing?
View Full