halloween drink
Born in fire, spiked with a liberal amount of spirits and citrus, and with a fizzy head of foam, the Flaming Phantom is a smooth drink, but I warn you…too many of these, and you'll find yourself exercising your own demons the next morning.
View Full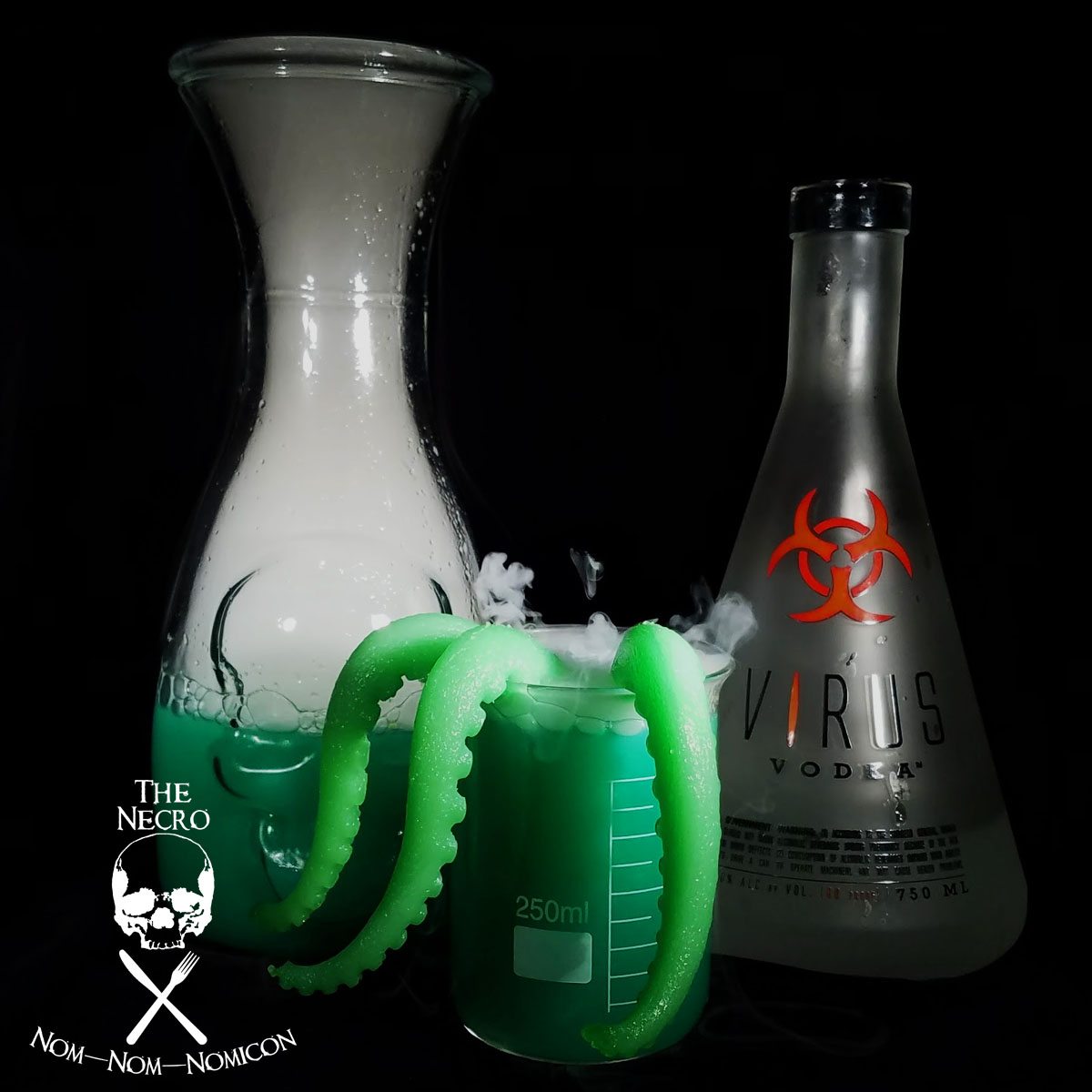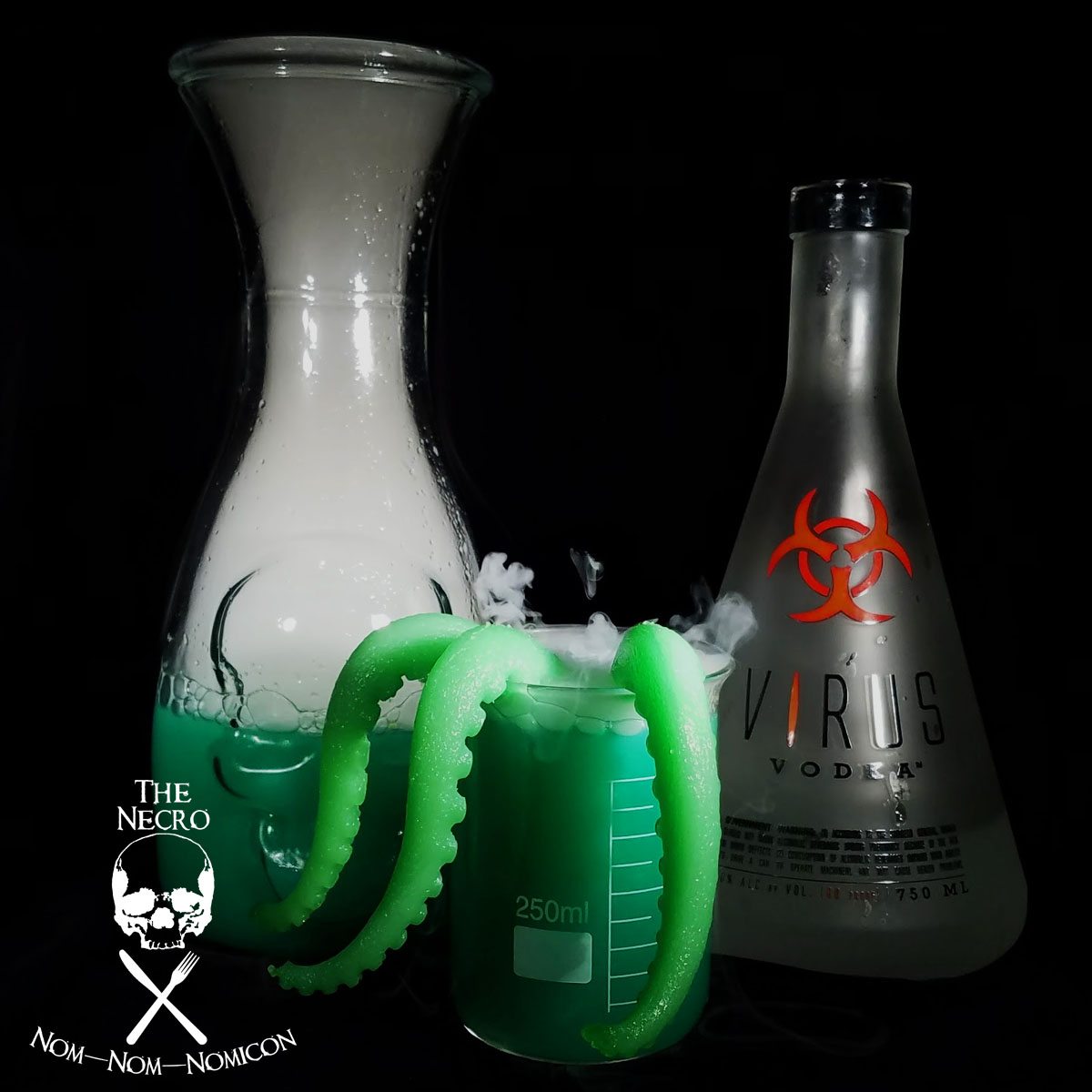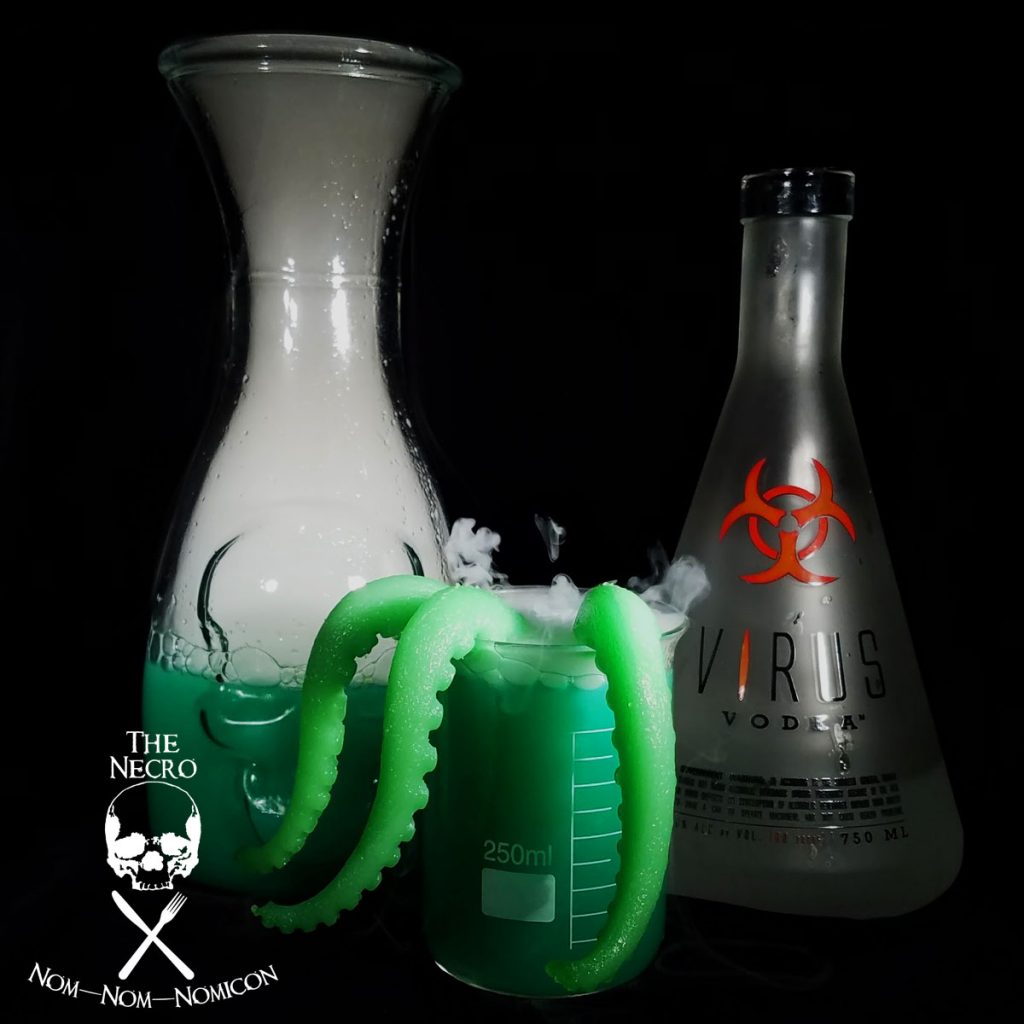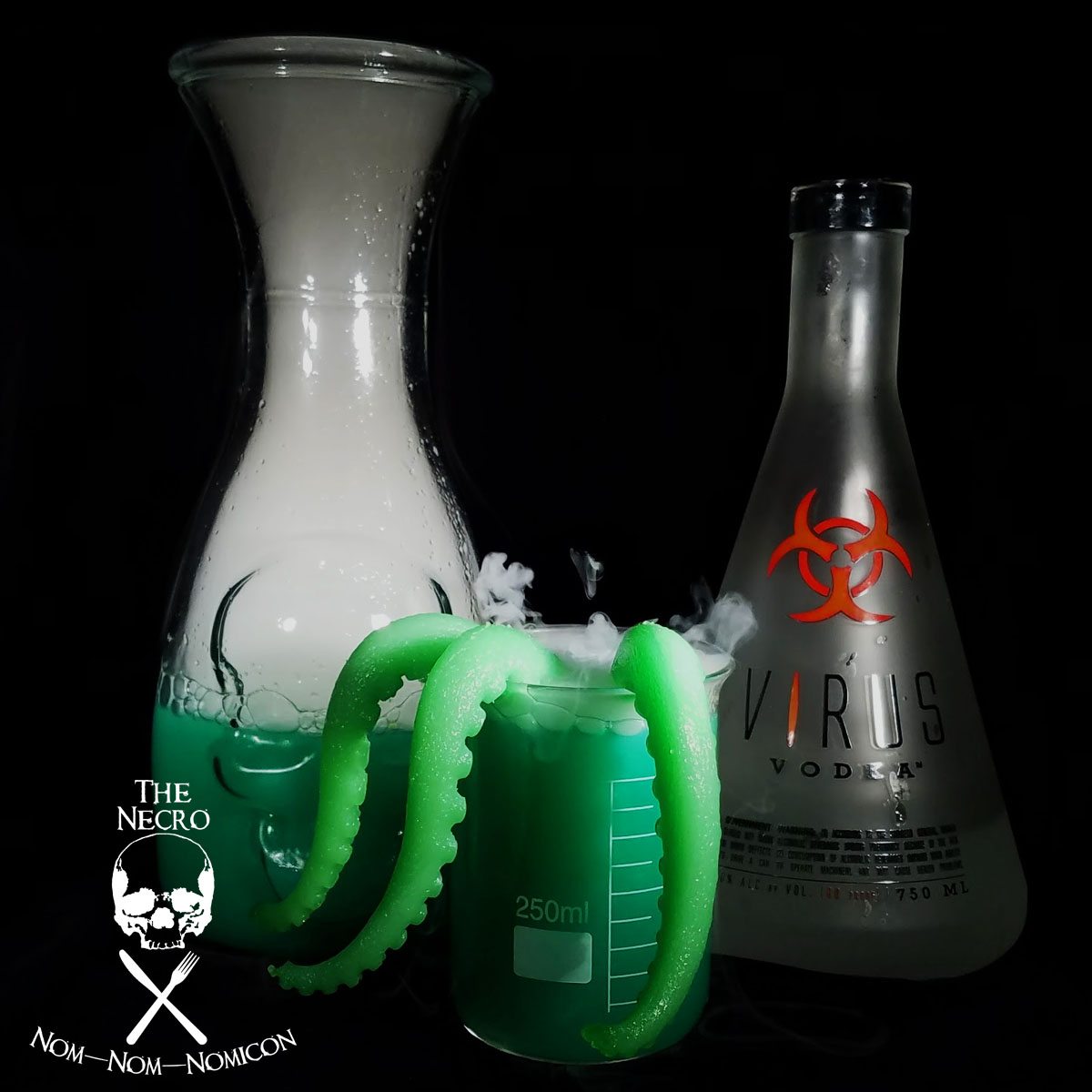 Let your evil genius loose with this mad scientist inspired boozy concoction from Virus Vodka and Eat the Dead, complete with glowing green gelatin tentacles!
View Full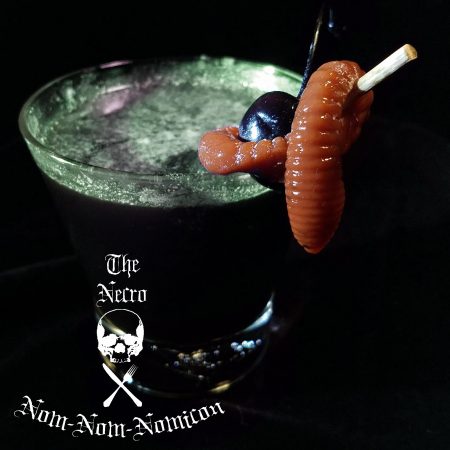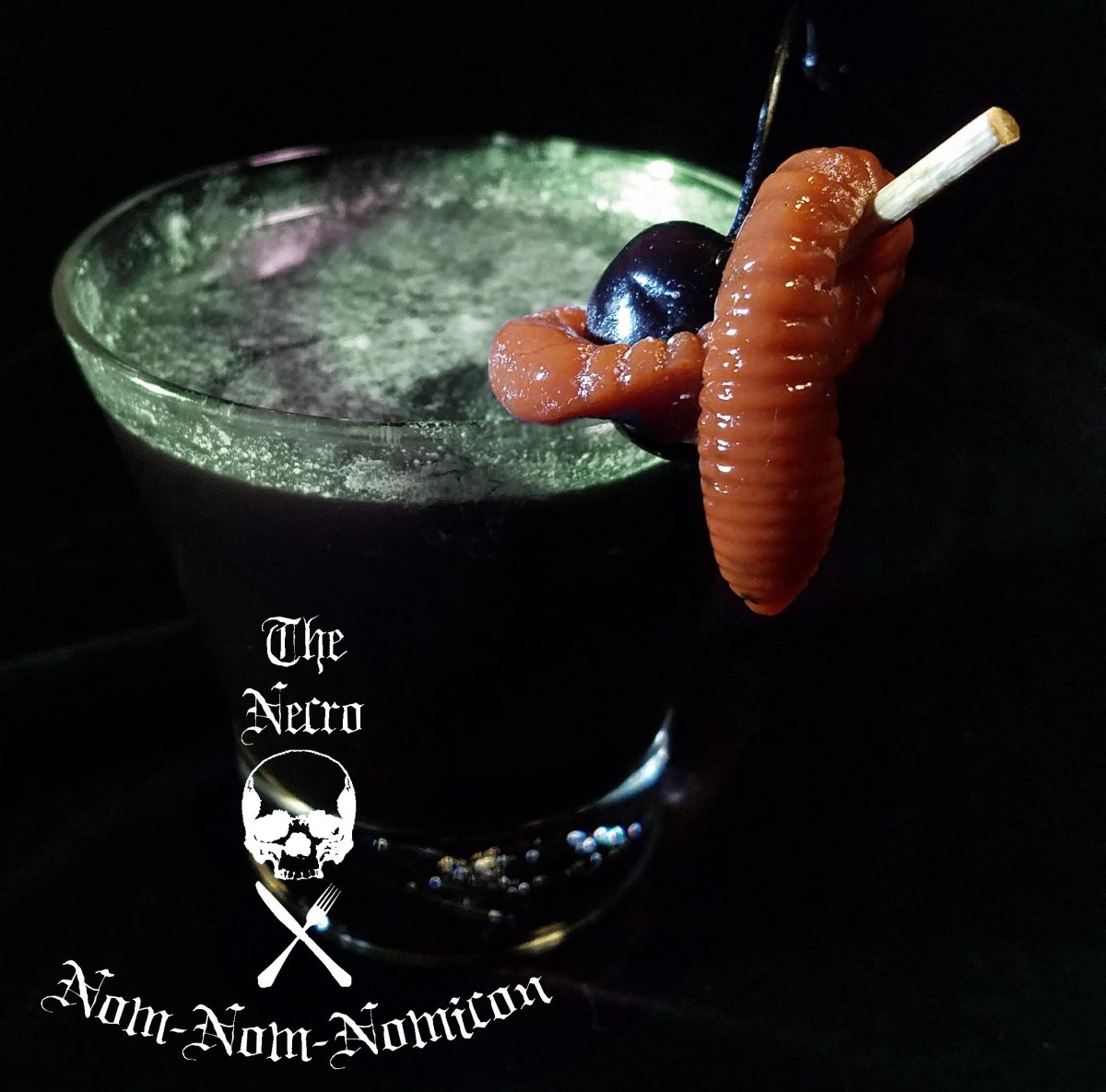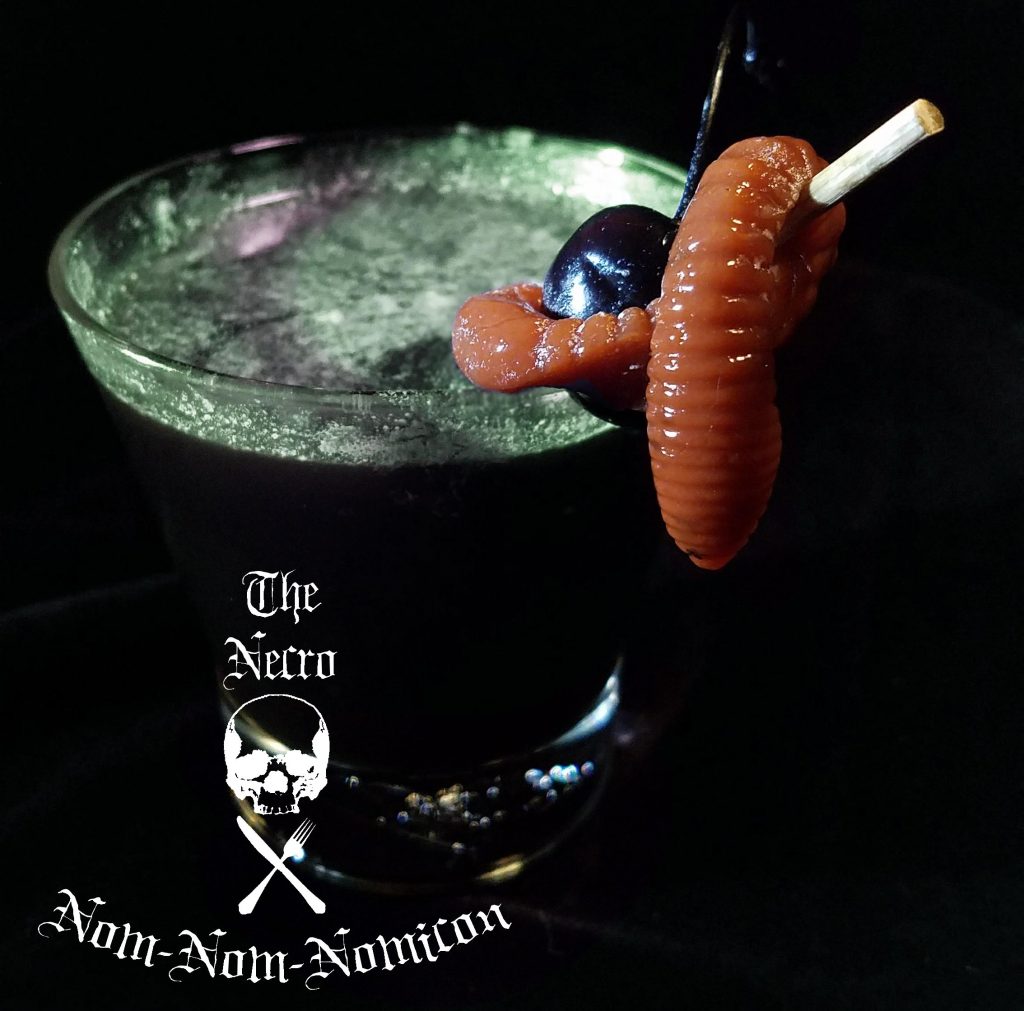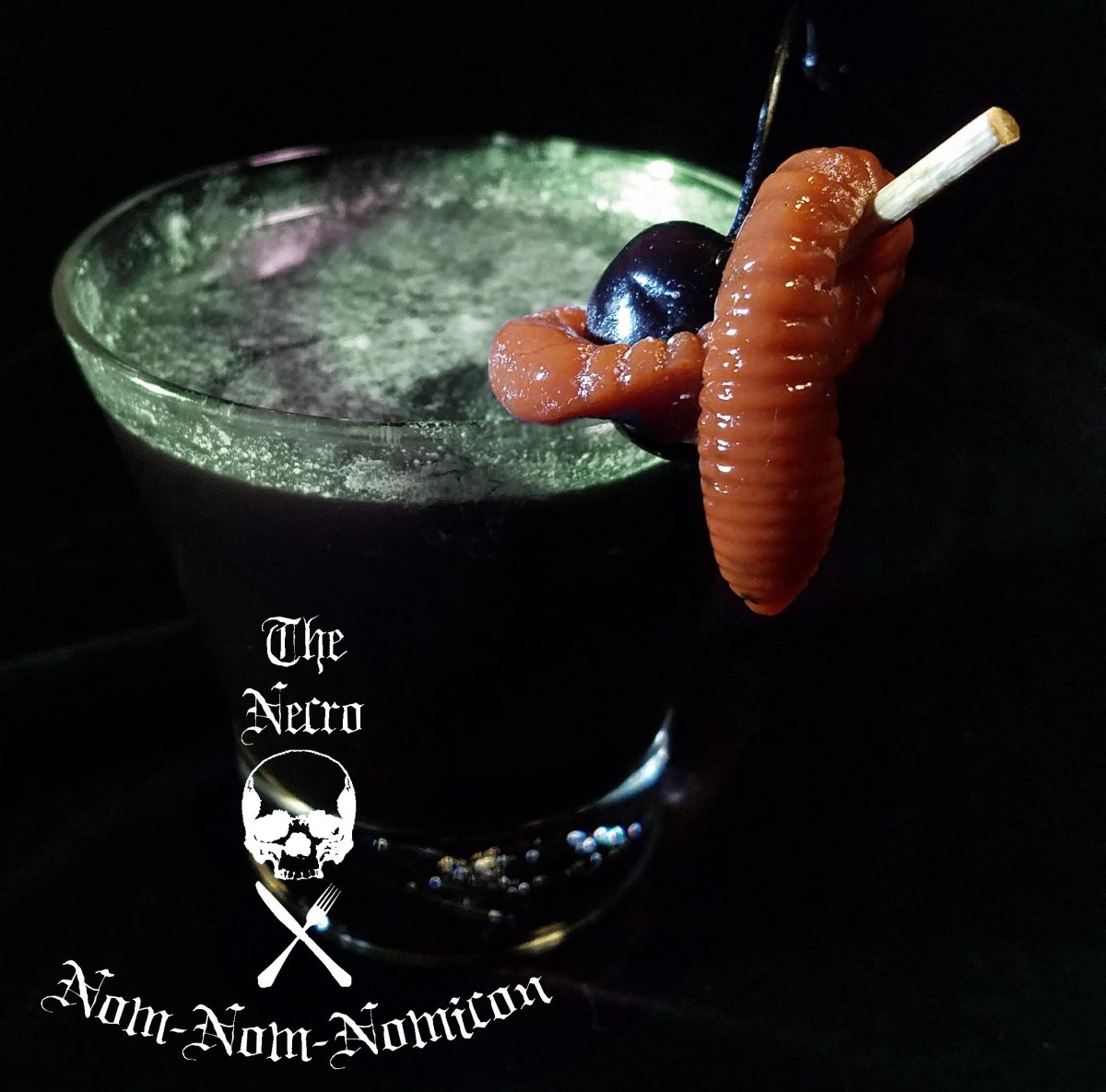 This drink might look like a stagnant puddle, but we guarantee it tastes a million times better – worm and all!
View Full