creepy food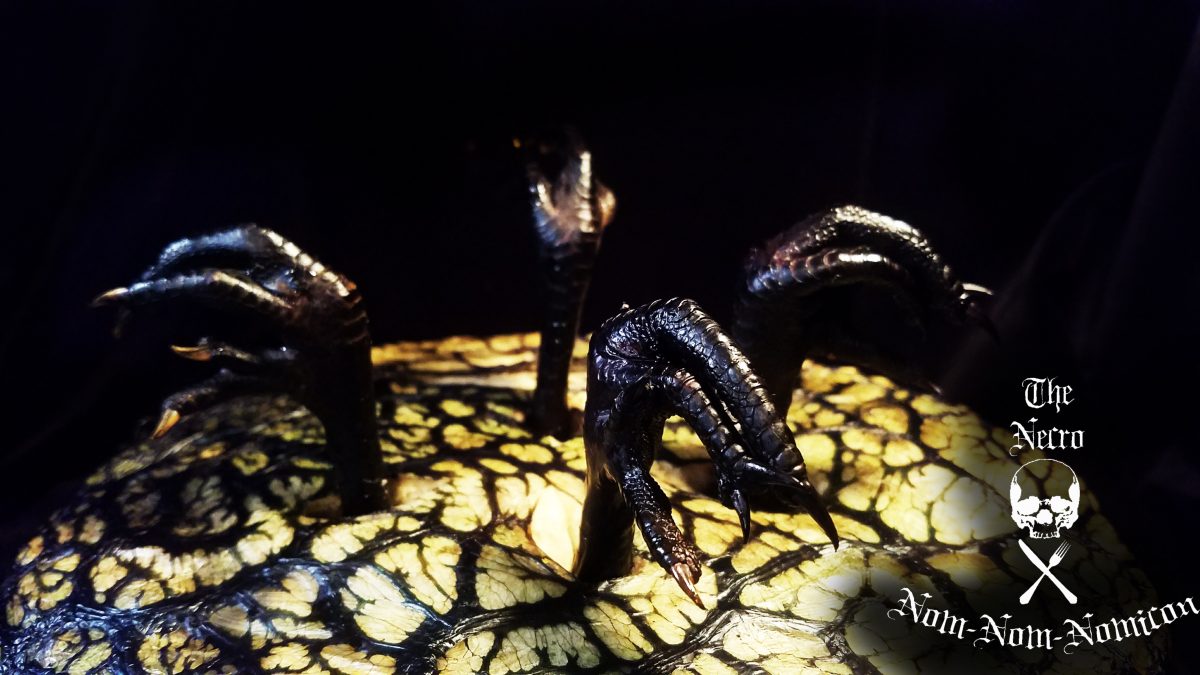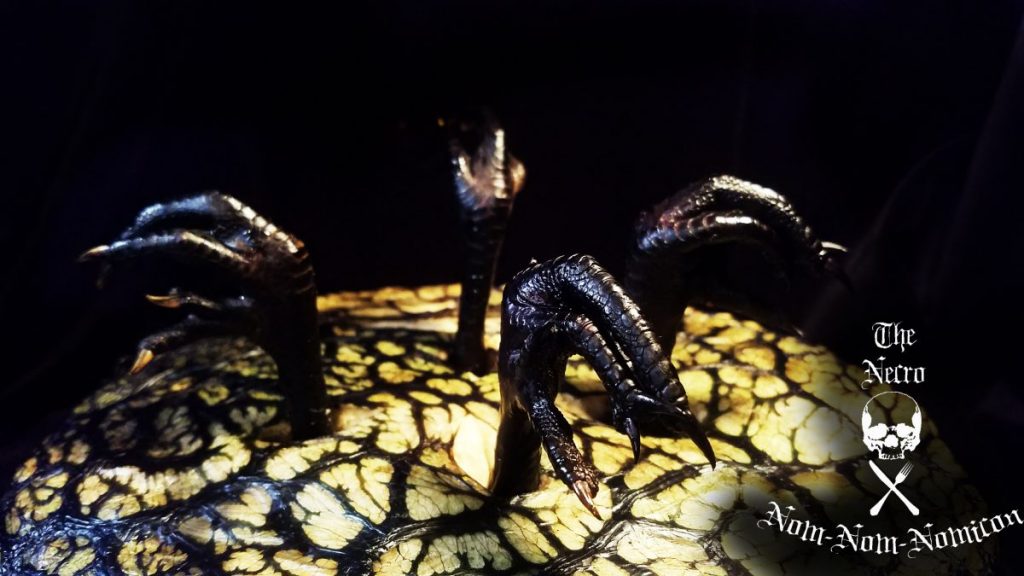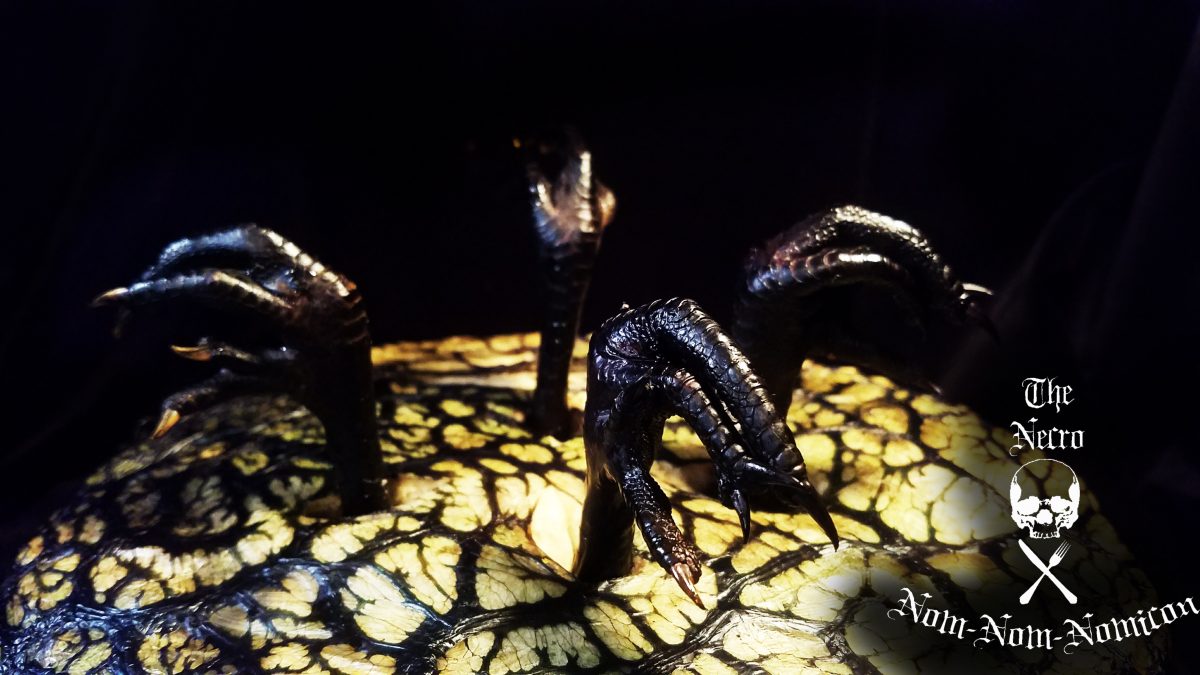 You don't really need 4 and 20 Blackbirds to make this disgustingly delicious Halloween pie. We promise not to tell if you use chicken instead.
View Full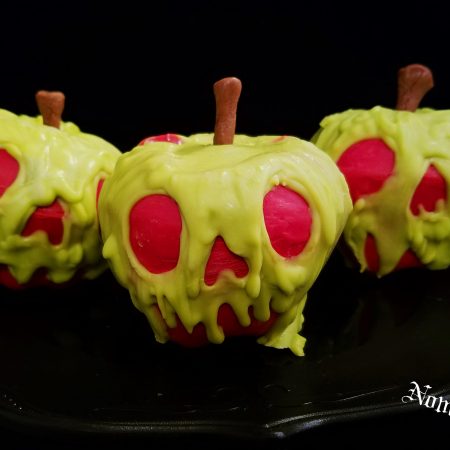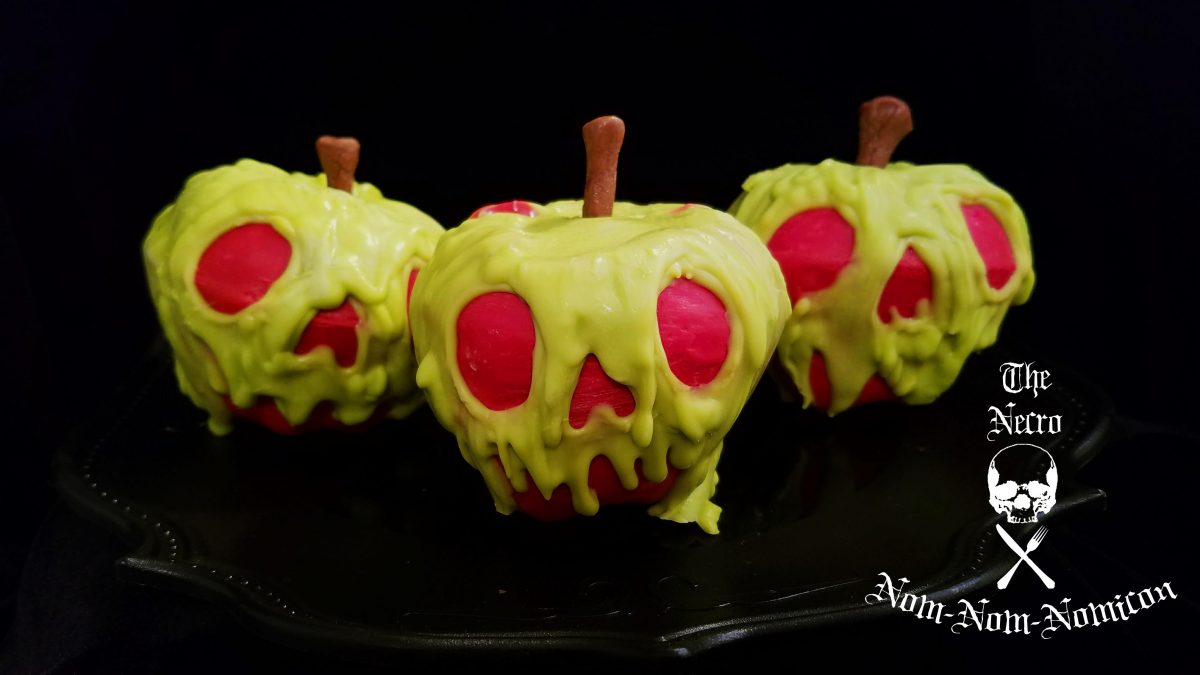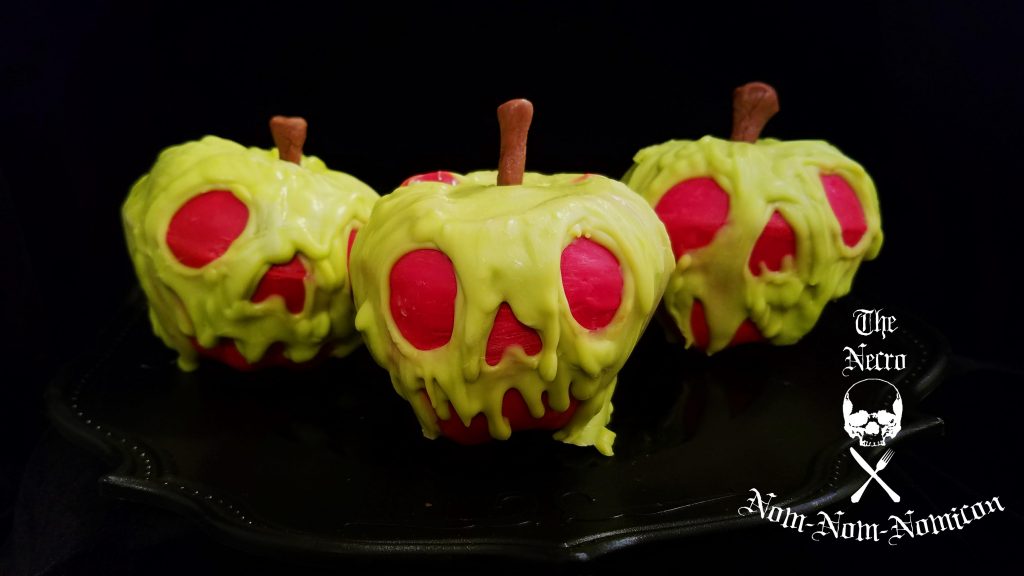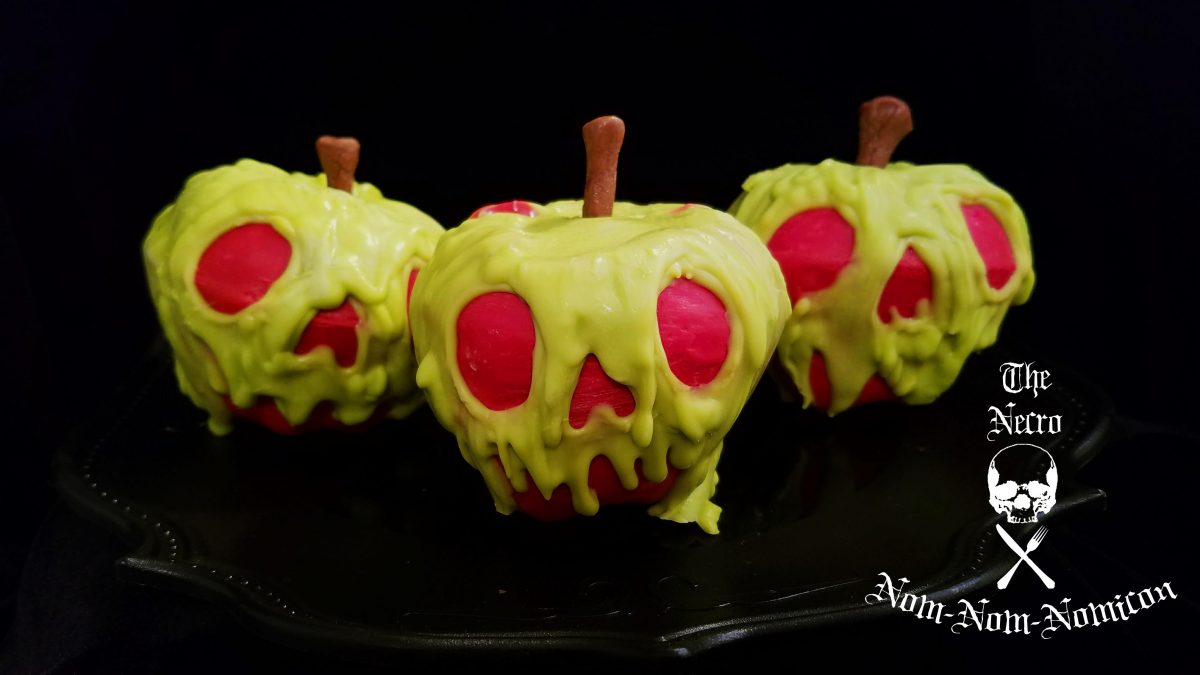 Let's all have fun and make these Snow White inspired poison apple cupcakes!
View Full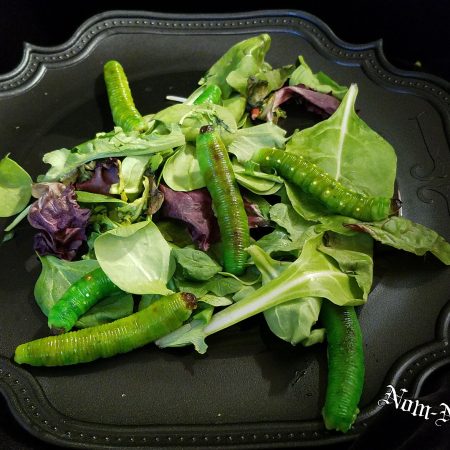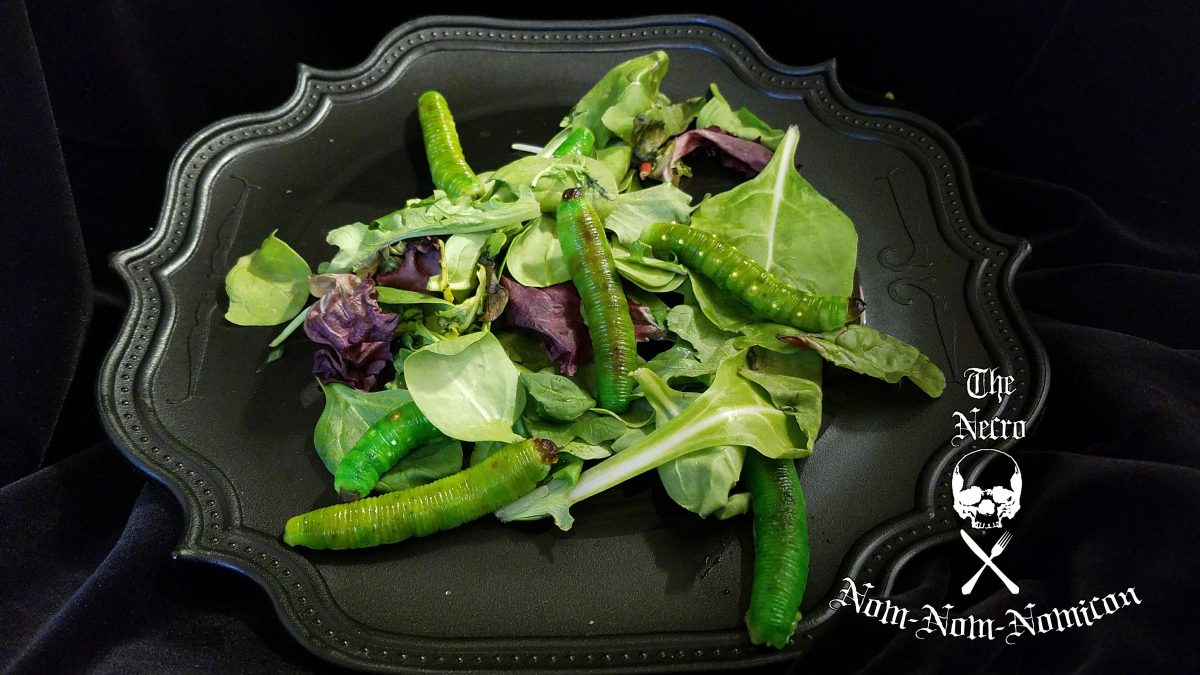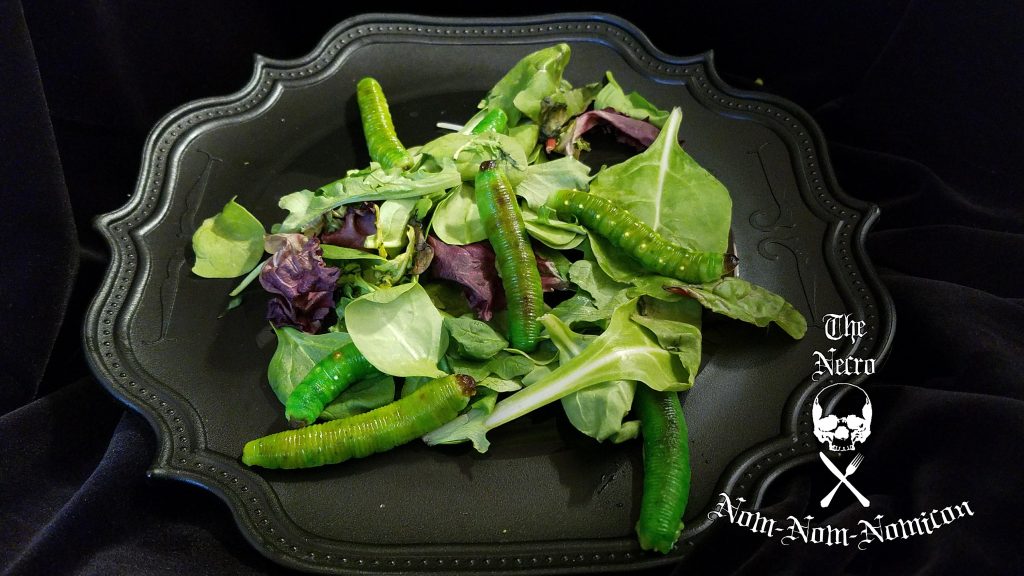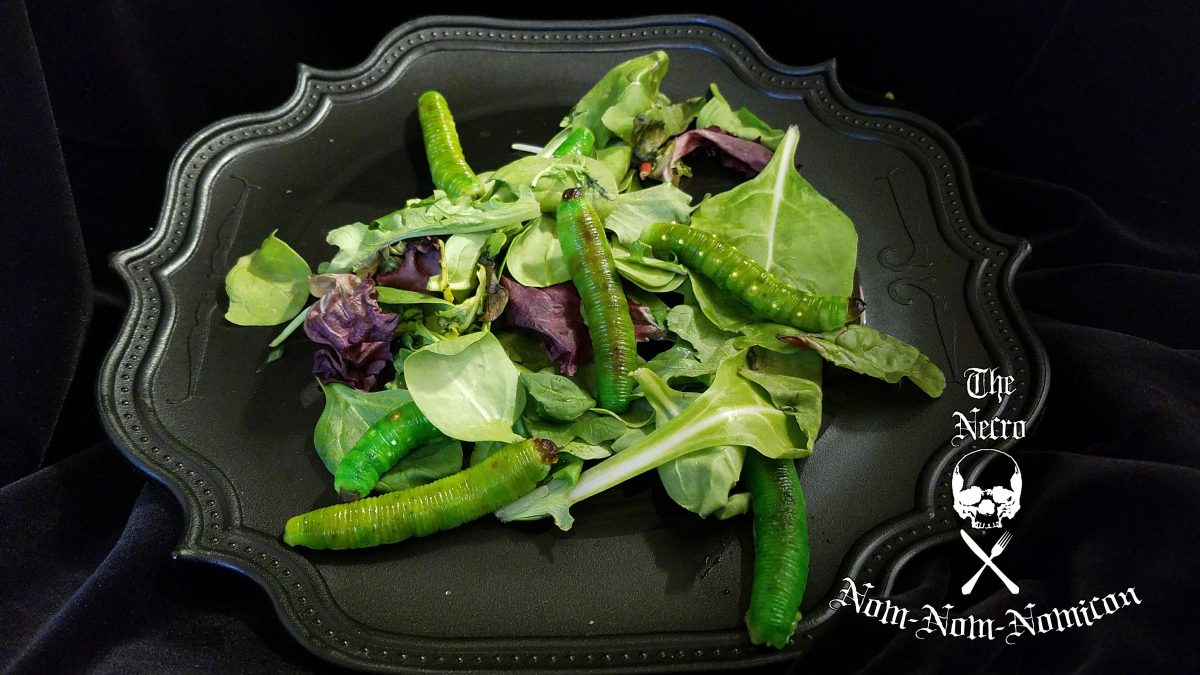 When it's not caterpillar season and you're looking for a snack…why not make your own substitution?
View Full