craft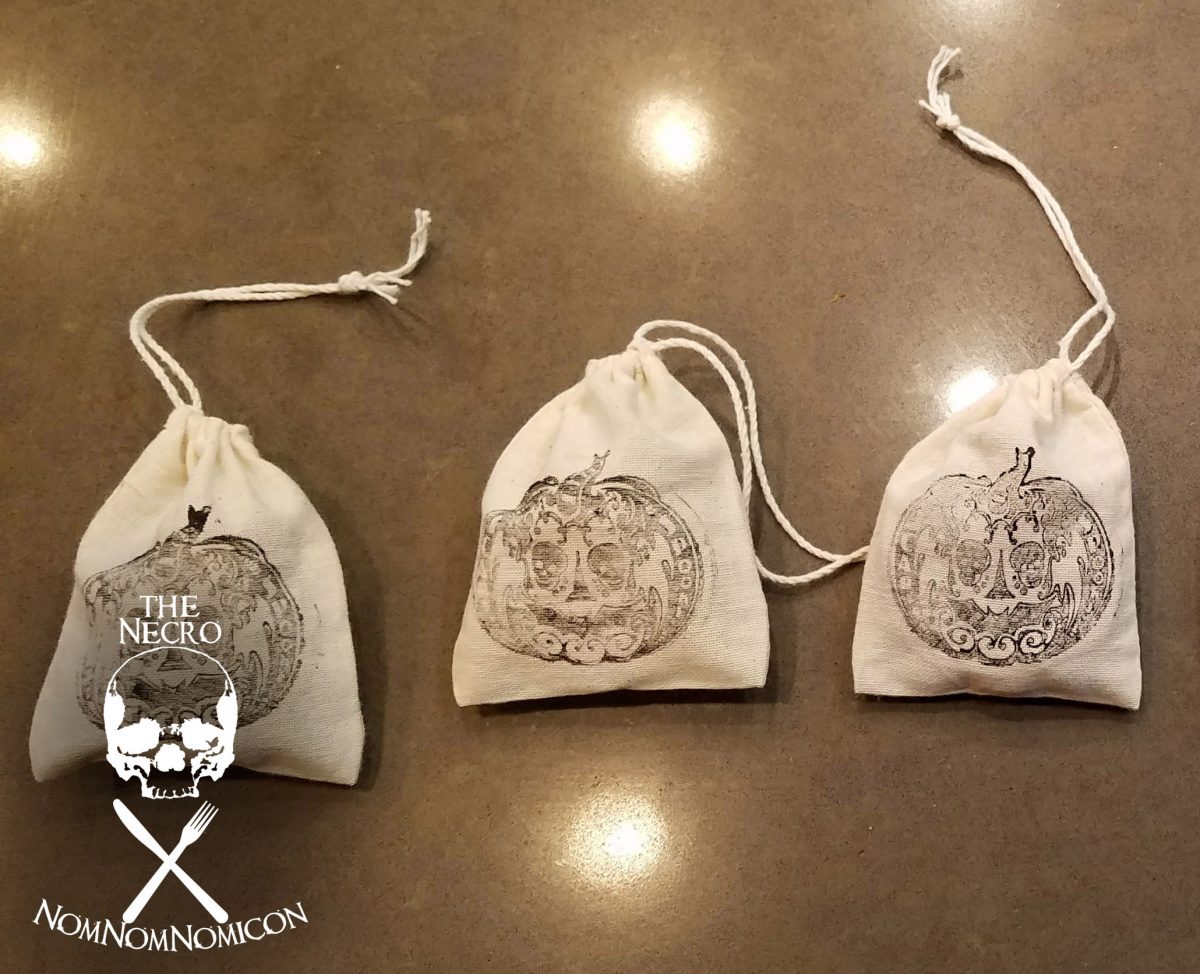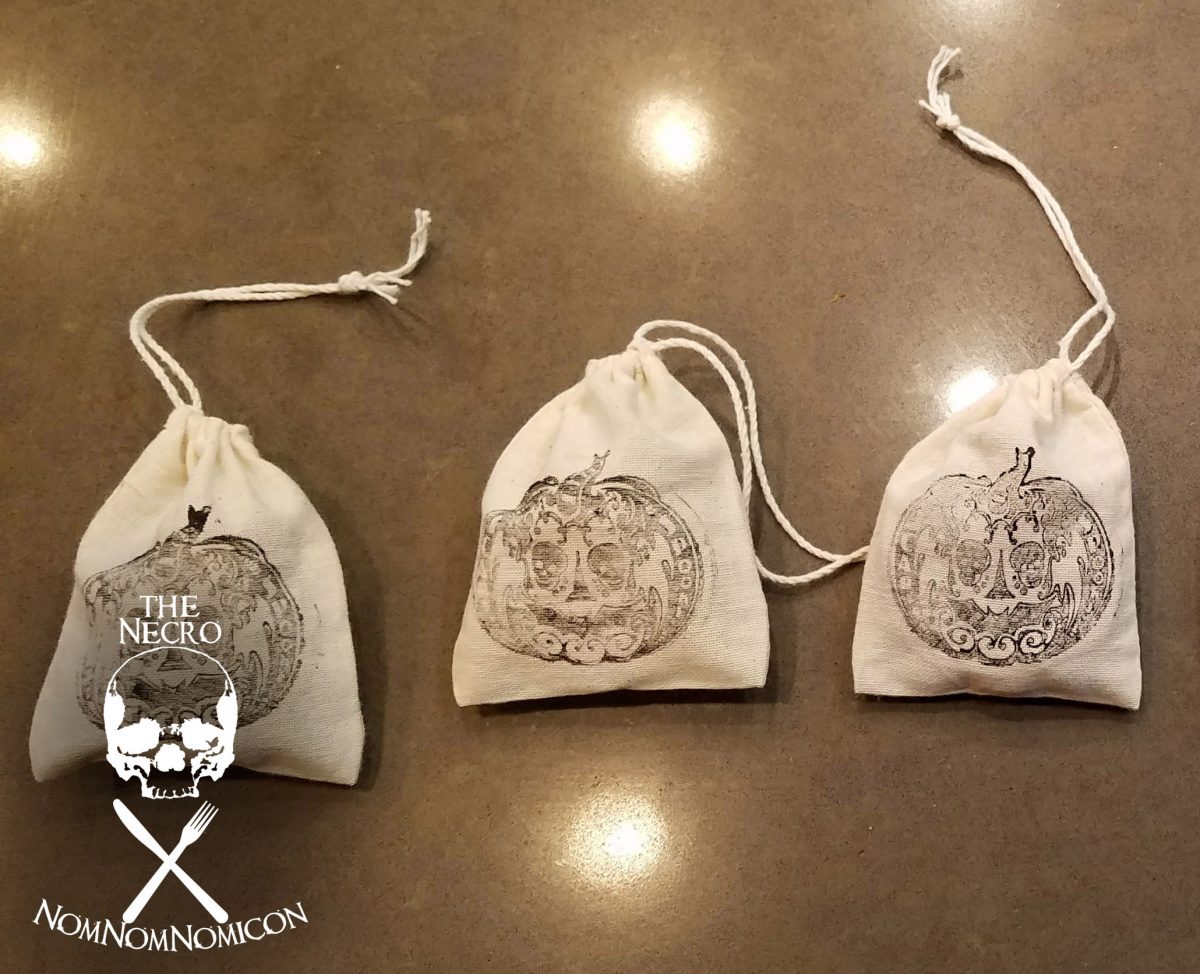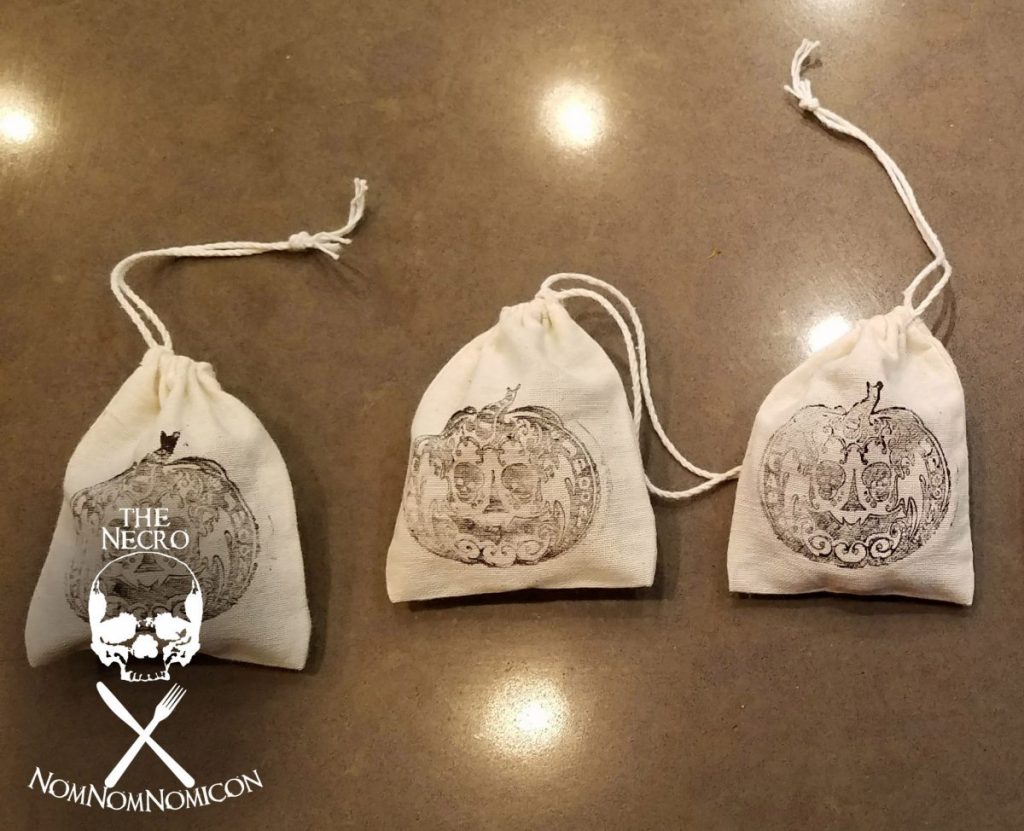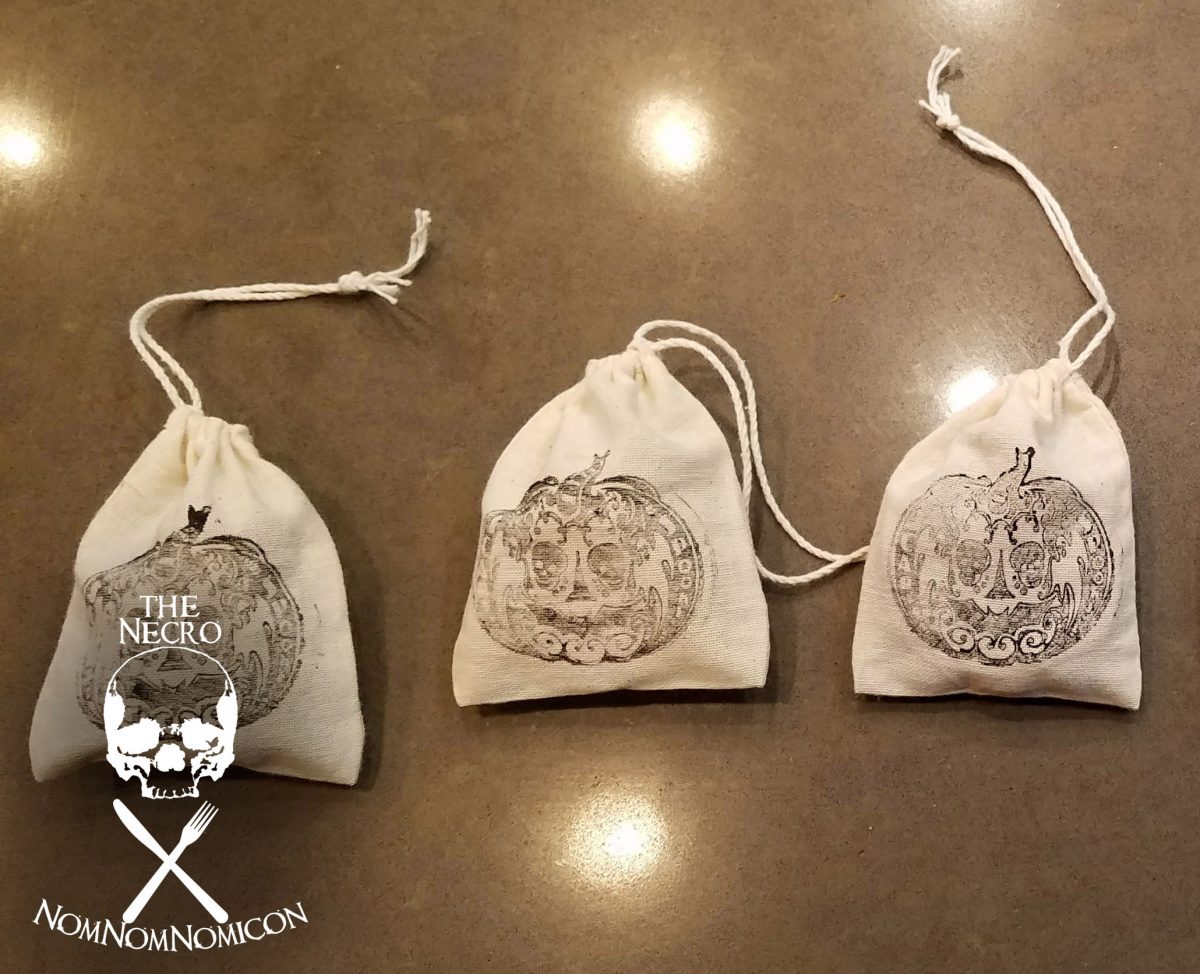 As we've discussed before in previous posts, Hell isn't exactly the most pleasant smelling place, which is why I love projects that smell amazing.  We've also discussed my undying love for being lazy (sloth is still one of my favorite deadly sins), and projects that are both cheap and easy to do always rank high on my list.  To that end, these simple simmer sacks are the perfect project! 
View Full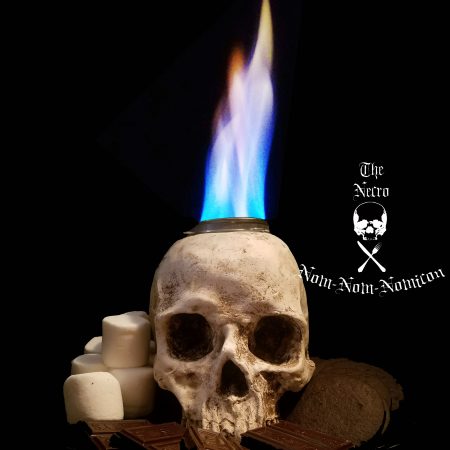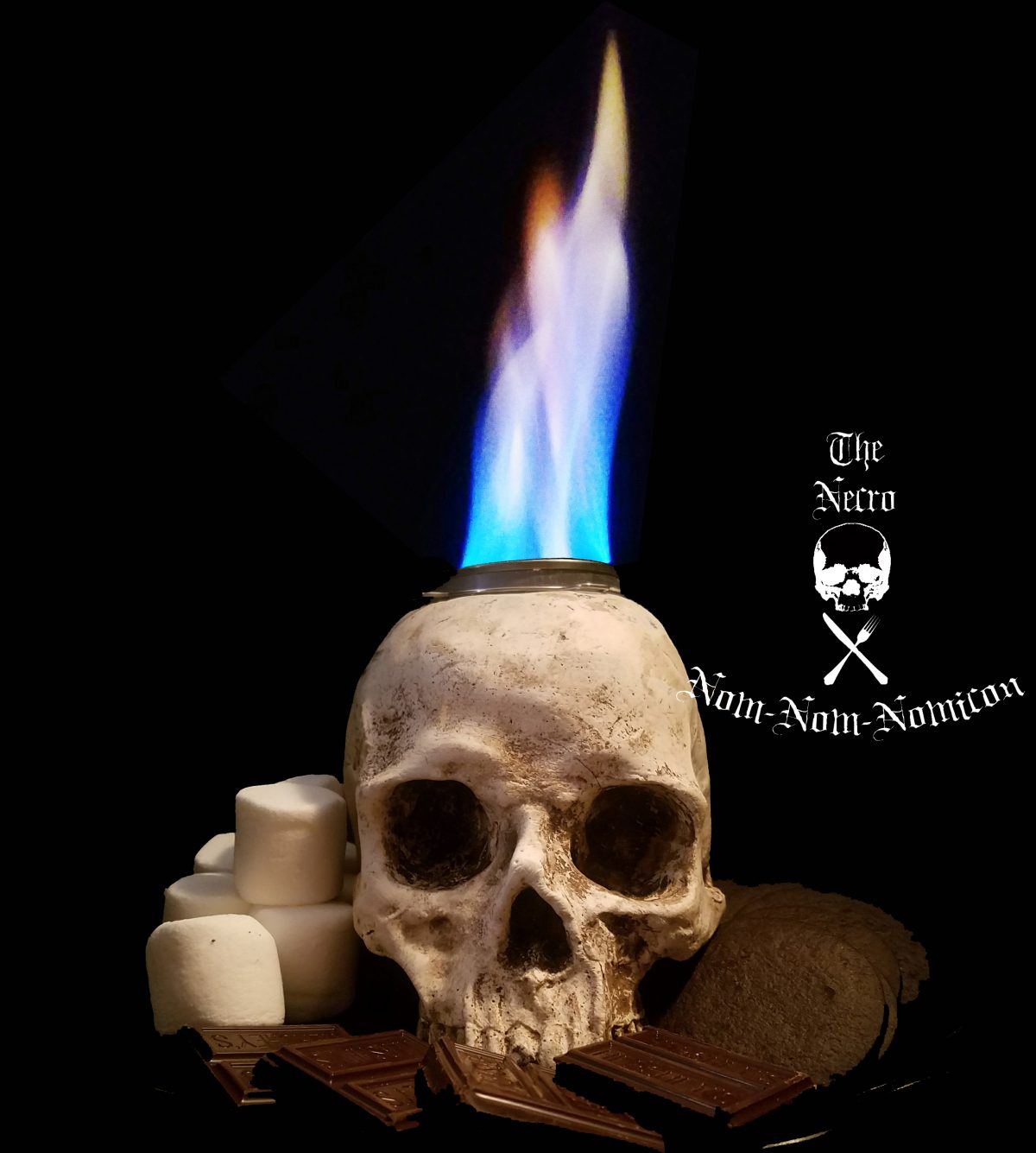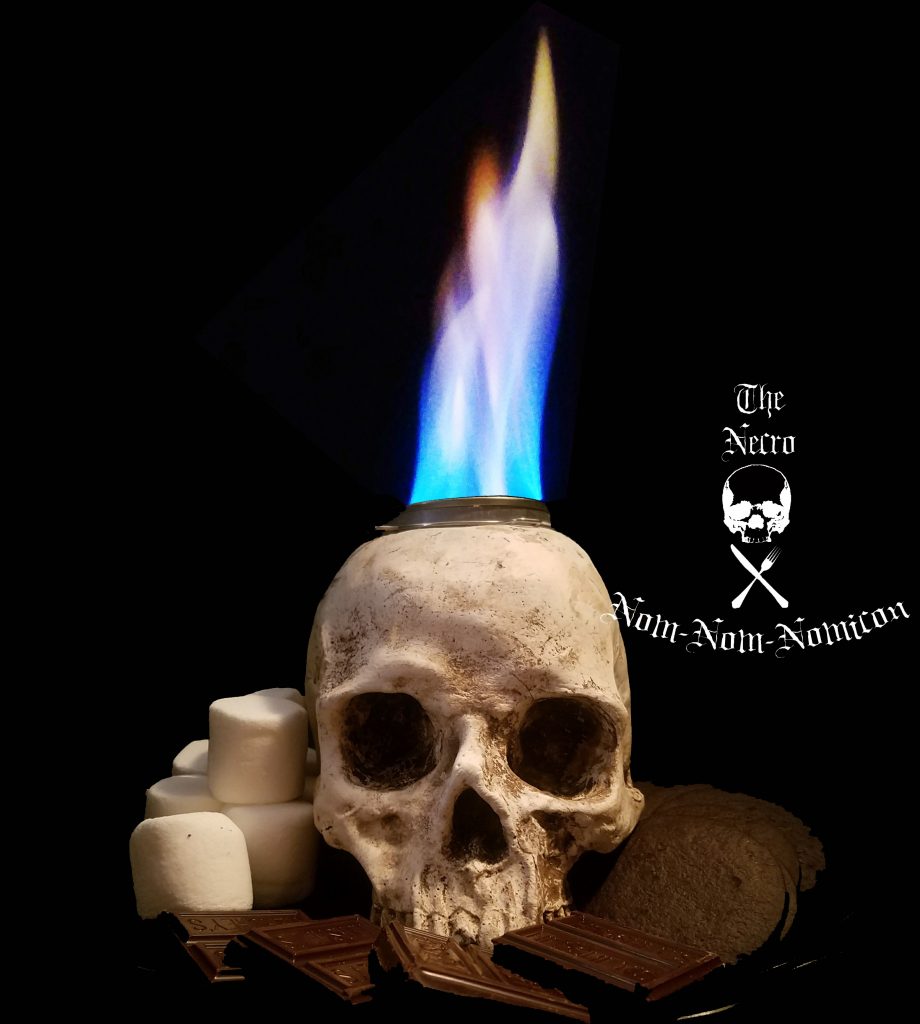 Chase away the chill with this easy tabletop skull fire pit.
View Full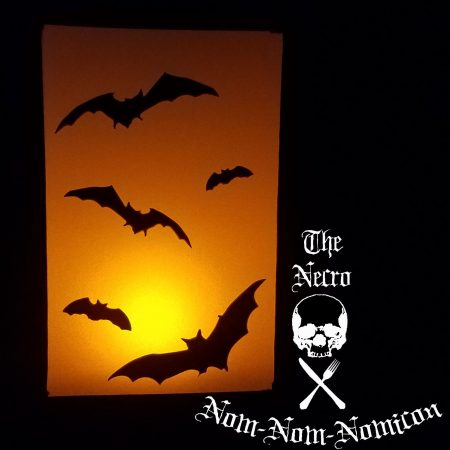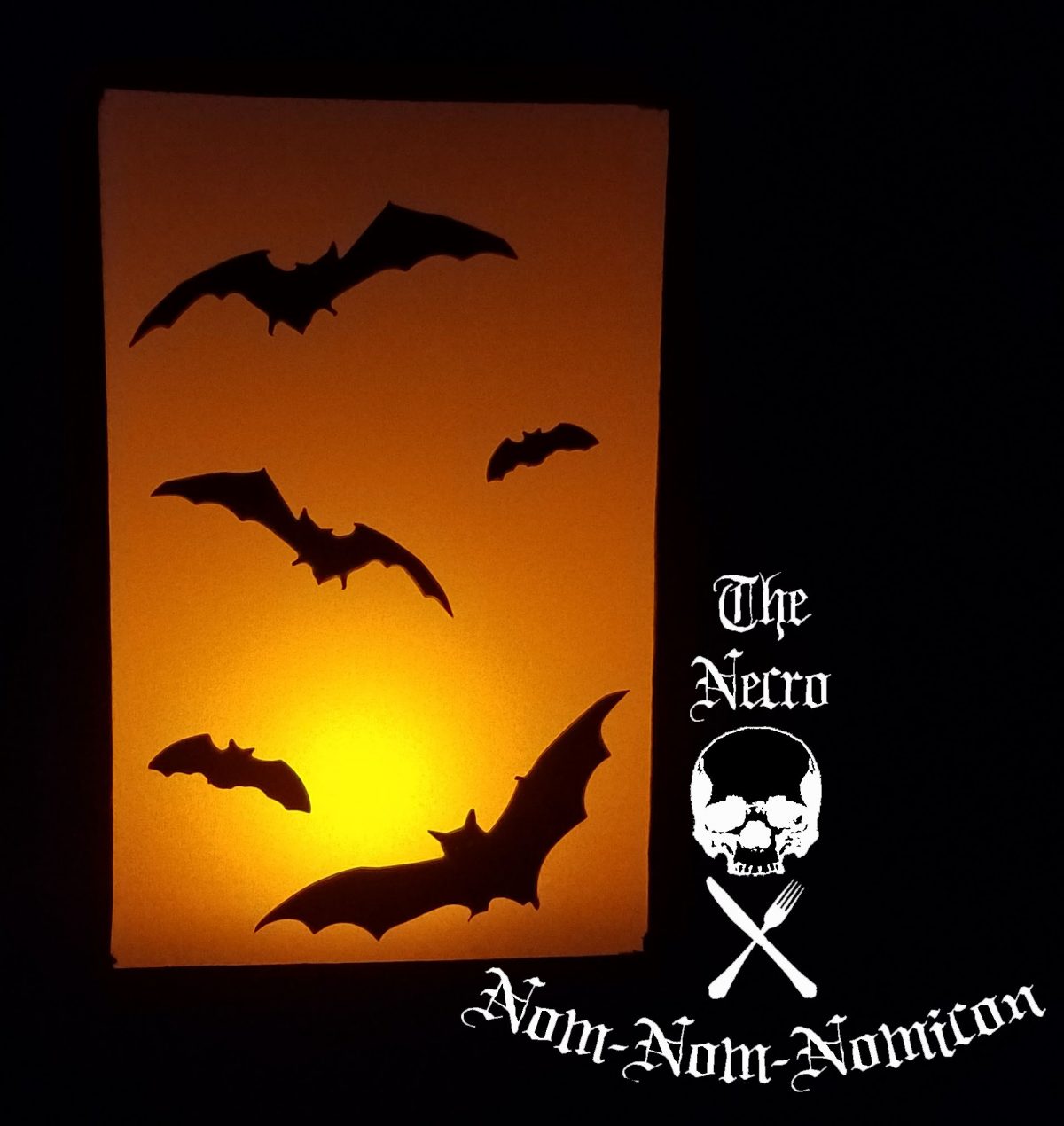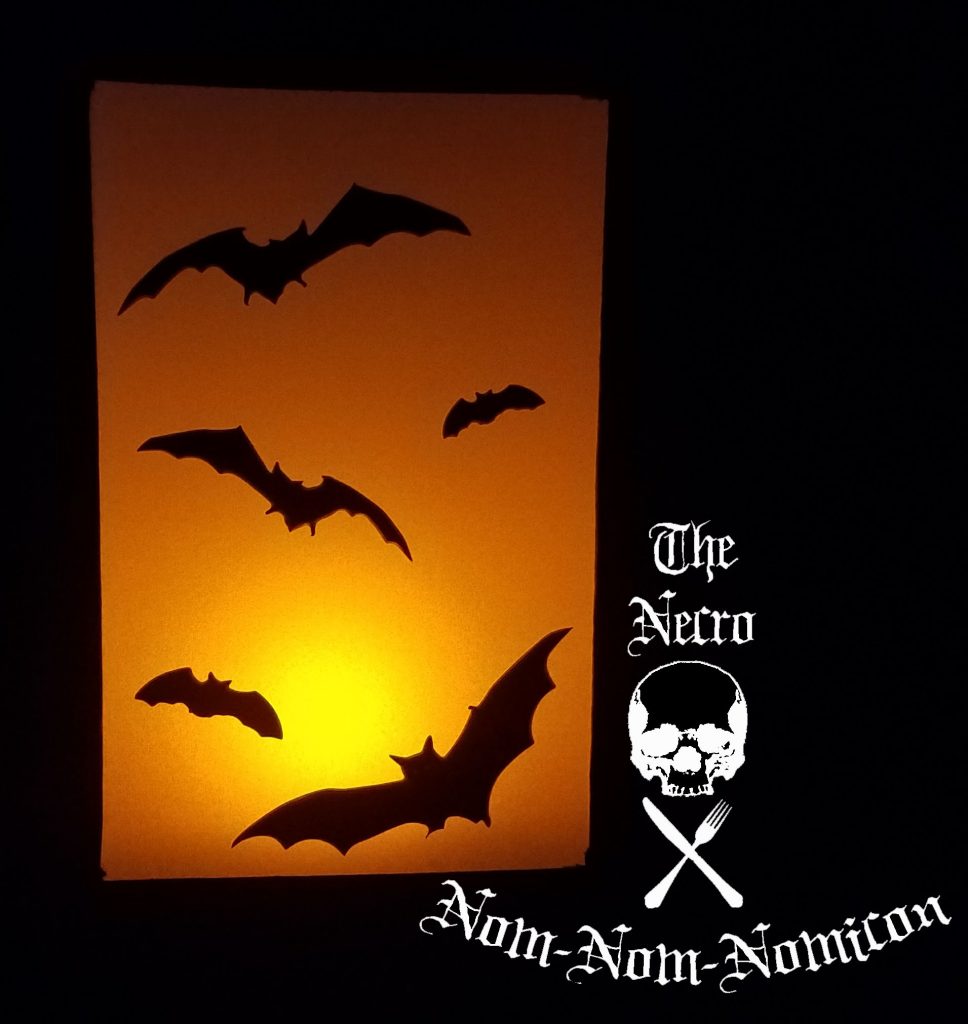 Why not do some good for the environment and recycle some scrap cardboard into this super easy and beautiful lunar bat lantern?!
View Full